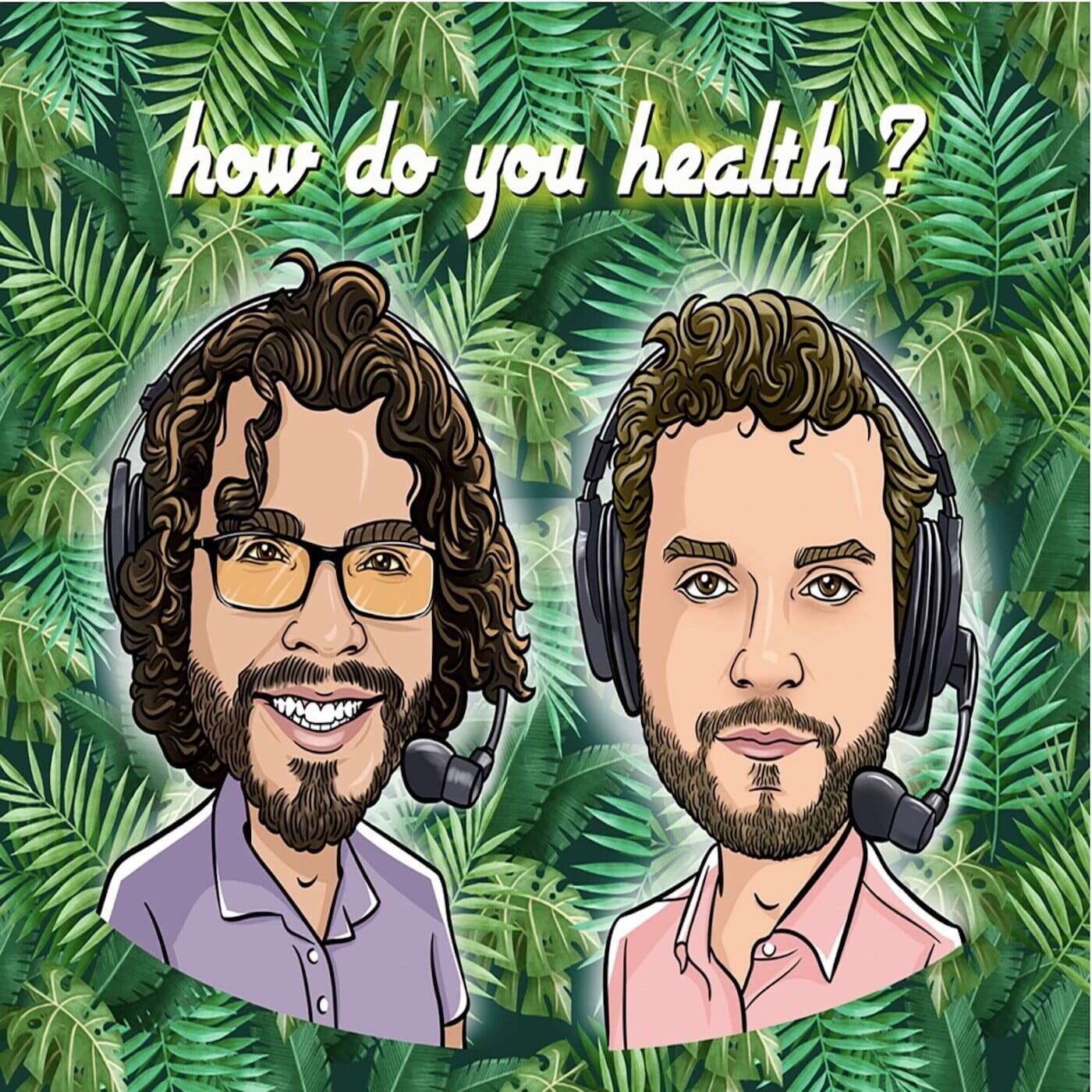 Lizy Suris is a holistic nutrition expert. her interest in health and wellness began in her upbringing - with her grandparents and parents always placing a big focus on nutrition and prioritizing holistic remedies before leaning onto western medicine. She says, "As I'm sure many of us experienced, my journey to being "healthy" was misinformed for many years - focusing on the poor advice that we tend to get about what is healthy (i.e. low carb wraps, veggie chips, protein bars, etc.). (It took quite a bit of time to discover epigenetics and find my way to what is actual true holistic wellness). 
At this same time, I was on my path to become a medical doctor. I got my BS in biology from Baylor University and worked as a medical scribe for several years to accumulate experience for my med school applications. This gave me such an amazing knowledge base in diagnoses, understanding testing, medications, and the such, which is immensely helpful even in my current nutrition practice.
It was this exposure to the realness of our medical system here in the US that I realized I did not want to contribute to this band-aid - the - symptoms approach. Instead, I wanted to be on the front-end of those diseases, helping to prevent them or helping to address the root cause of them. 
This led me to get my MS from the American College of Healthcare Sciences. Since then, I have begun my own holistic nutrition practice (one person show!) where I see clients virtually. I also have a small blog and Instagram account (@lizyfromnutritiously) where I share occasional food or wellness content when I feel inspired. "
LISTEN TO THE FULL EPISODE
apple: https://podcasts.apple.com/us/podcast/how-do-you-health/id1289416923
spotify: https://open.spotify.com/show/4UVo8JkF92u4MIP261gu42
Connect with Lizy
IG: @lizyfromnutritiously
Episode Sponsored by MSW Nutrition
Shop MSW Nutrition products: www.idovitamins.com/?ref=hdyh
use code HowDoYouHealth or HDYH for 15% OFF
CREDITS:
Hosts - Baldomero Garza (@txmxyogi), Nurse Doza (@nursedoza)
Guest -Lizy Suris
Podcast production - Baldomero Garza, HDYH Network [@howdoyouhealth]
Intro song - Benjamin Banger
Play Now