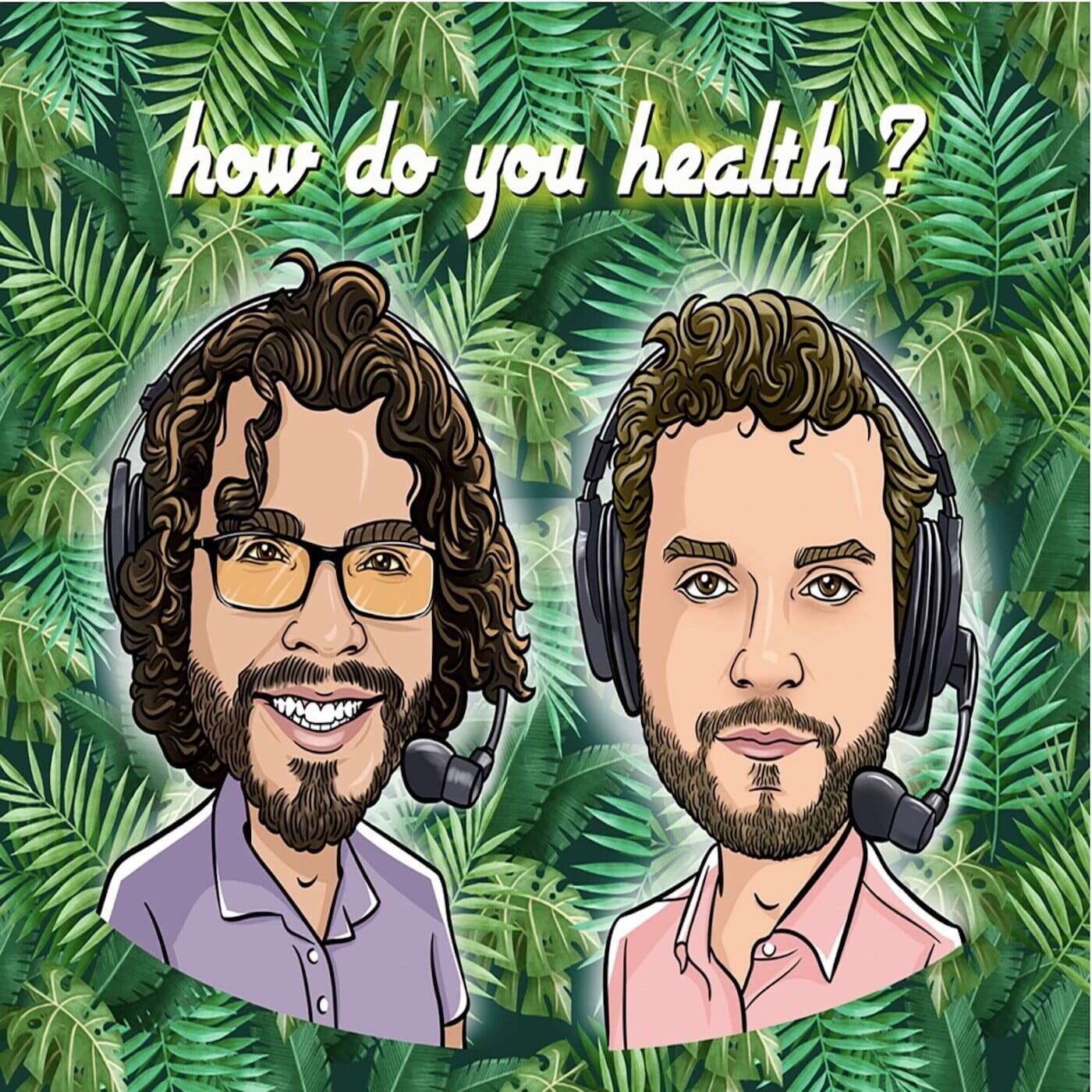 A Broadway Star in the making had it all come crashing down when diagnosed with cancer; but as the star of his show, Freddie Kimmel reinvented himself through his struggles. He found his way back from metastatic cancer and Lyme disease and along the journey picked up ways to strengthen himself and others around him. Join us this episode as Freddie shares his trails and tribulations and using various technology modalities to become the vibrant Freddie we know.
Topics Covered
(1:46) - N equals 1 experiment
(6:31) - Stigmatization of addiction
(7:25) - What does it mean to be beautifully broken?
(14:13) - How to deal with inflammatory markers?
(15:36) - What does toxicity look like?
(18:29) - What are various detoxing methods?
(20:35) - How do we become more resilient?
(22:31) - What did Freddie learn in the past year?
(24:31) - What does it mean to downregulate your body and why is it needed?
(27:40) - The resonance effect
(33:10) - How Freddie's life changed in 2001
(50:24) - Why singing matters a lot to Freddie
Guest
Freddie Kimmel - @freddiesetgo
LISTEN TO THE FULL EPISODE
apple: https://podcasts.apple.com/us/podcast/how-do-you-health/id1289416923
spotify: https://open.spotify.com/show/4UVo8JkF92u4MIP261gu42
Episode Sponsored by MSW Nutrition
Shop MSW Nutrition products: www.idovitamins.com/?ref=hdyh
use code HowDoYouHealth or HDYH for 15% OFF
CREDITS:
Hosts - Baldomero Garza (@txmxyogi), Nurse Doza (@nursedoza)
Guest - Freddie Kimmel
Podcast production - Yash Chitneni, HDYH Network [@howdoyouhealth]
Intro song - Benjamin Banger
Play Now